Gift is something that gives joy and lasting memories for both giver and the receiver.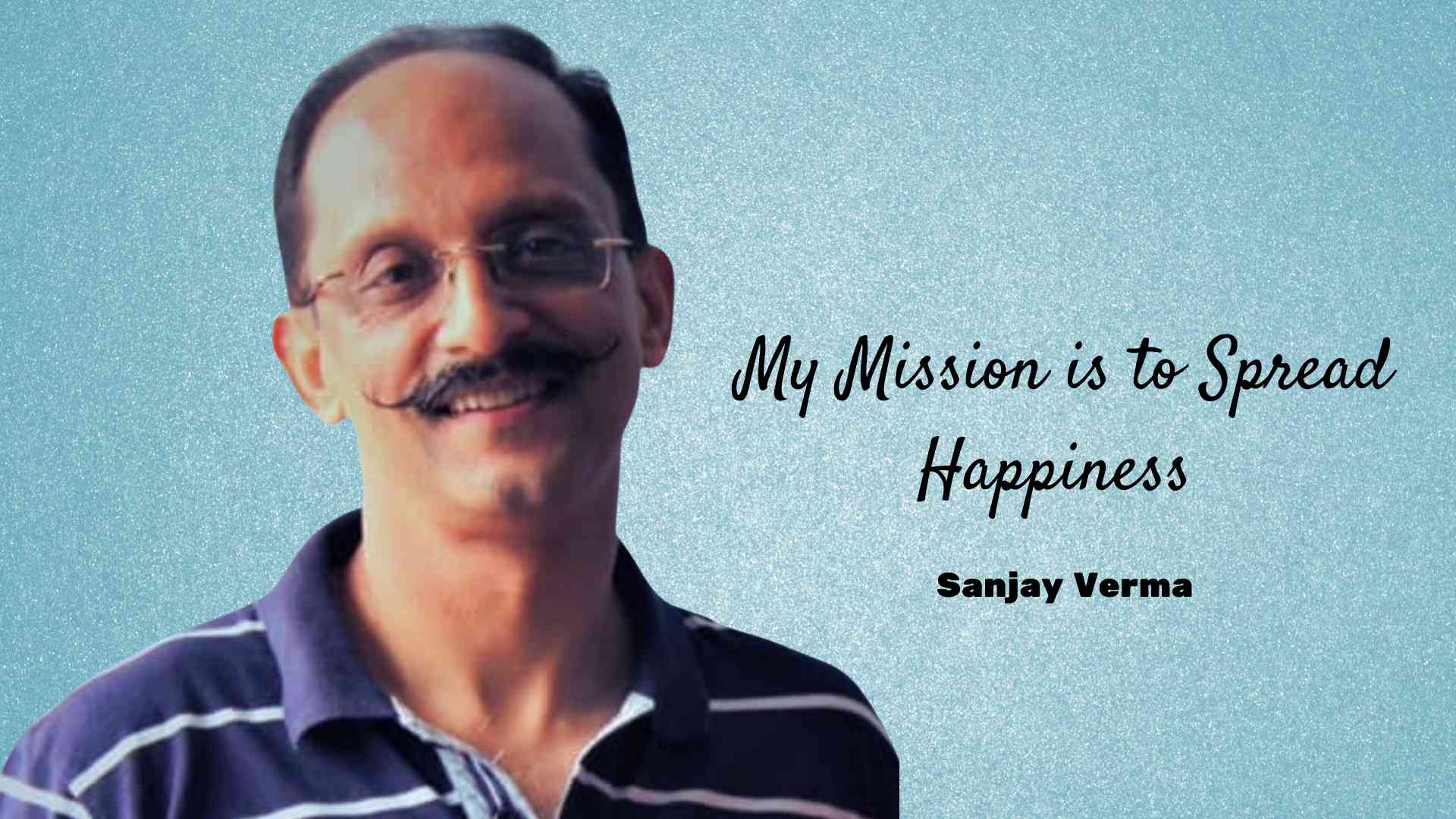 Sanjay Verma carries with him a dynamic and result-oriented career that reflects the pioneering experience of 28 years & a proven record of year-on-year success in achieving business objectives with prestigious organizations. Highly organized in daily working & very enthusiastic towards work at the place & also able to prioritize effectively to accomplish multiple tasks & completes the work under pressure.
He possesses an integrated set of competencies that encompass areas related to Operations, Account Management, Business Development, and Client Relationship Management."

He is the founder of Perfect Touch Solutions a company that provides complete solutions for corporate & event gifts for any occasion whether ready-made or customized of any budget within a very short span of time. You just have to share outline ideas related to any occasion & will convert the same into a beautiful gift. We have specialized for any kind of customized gifts.

Think Gifts Think Sanjay Verma of Perfect Touch Solutions.


Gifts hold a special place in your heart and leave a lovely lasting impact. These presents have a strong emotional connection for both the sender and the recipient! Thousands of things are available all around us! We guarantee a wide range of thoughtful and creative products that are contemporary, handcrafted, or just made with love for you!
We feel proud for our growing milestones
There is a strength in numbers, and we are on a vision to scale this number graph upward in the coming years.